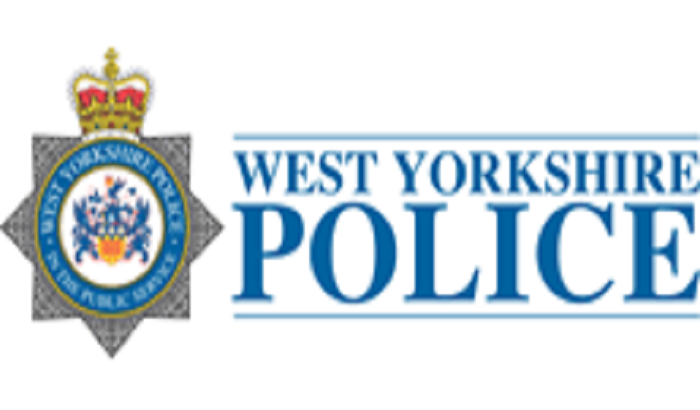 Photo Credit - WYP
The public is being warned following reports of bogus tradesmen in Wakefield preying on vulnerable residents in the district.
Recent offences include a burglary in South Elmsall on 9 January in which three men attended a house and told the elderly female resident they had been sent to check double glazing. While there they broke in and searched a bedroom.
In another incident on 16 January two men knocked on the door of an elderly resident on Wakefield's Peacock Estate and asked if she needed odd jobs doing.
The victim declined but agreed to give one of the men a glass of water. She later found the men had been able to steal her handbag and property when she wasn't looking.