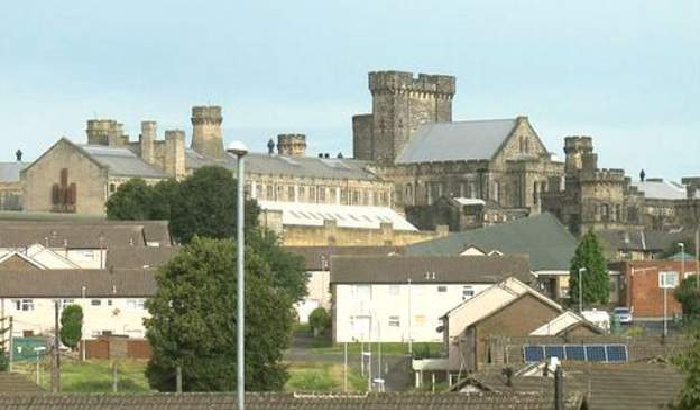 Photo Credit - Stephen Craven/Geograph
A prisoner has been charged over the murder of a fellow inmate at a prison in Leeds.
A 22-year-old man was found dead in his cell at Armley Jail on Sunday, 12 November.
28-year-old John Westland has now been charged with his murder today, 14 November, at Leeds Magistrates' Court.