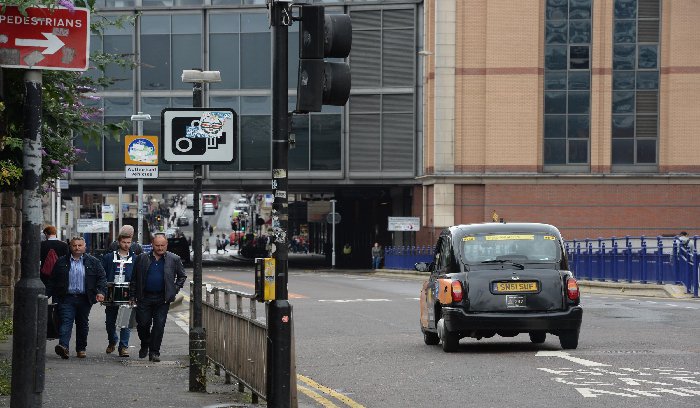 A business that was called out to remove a body from Glasgow city centre received a parking fine.
MGC Reparation Services has been told that if they do not pay a £90 fine in seven days then legal action will be taken.
The company was called out by police to remove a body during the day of a city centre bike race on 14 September last year.
The local authority has said the case is now with debt recovery and cannot be appealed.
A spokesperson from the firm said they have been involved in a similar incident a few months later in East Kilbride, where the fine was lifted.