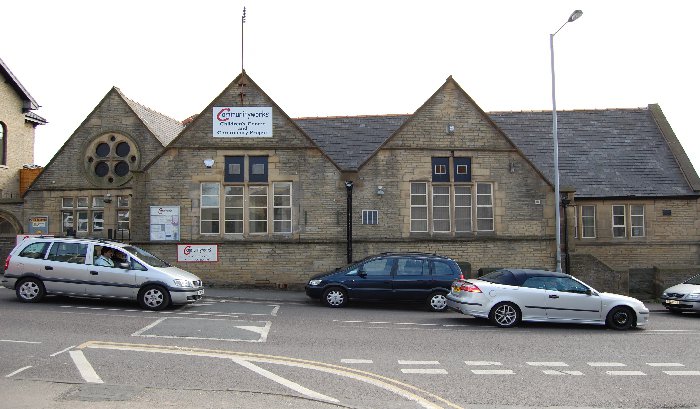 Photo Credit - Community Works
The Lord Mayor of Bradford made a visit to the Communityworks project in Undercliffe to meet refugee families mainly from Syria and the Sudan.
To recognise Bradford's status as a City of Sanctuary the Lord Mayor, Councillor Abid Hussain, welcomed the families to the city at an event today, 21 September, celebrating Bradford's history of providing a warm welcome and a place of sanctuary to people fleeing persecution.
He was shown the work done by Communityworks in supporting refugees including teaching English, to providing after school clubs for children and a community food market.