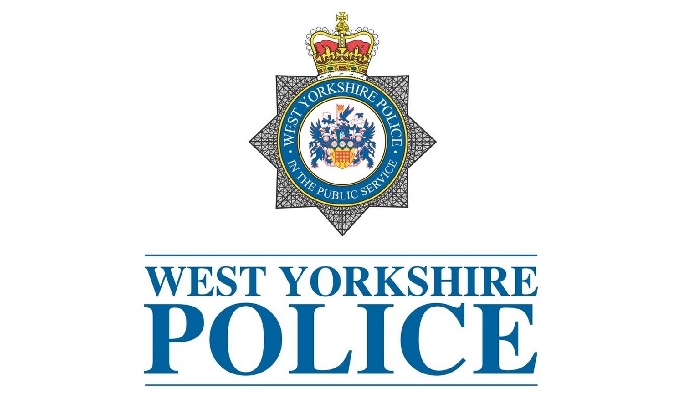 Photo Credit - WYP
A Bradford family has been spoken to by police following a hoax attempted abduction.
West Yorkshire Police said an attempted child abduction involving a male in a black Honda car in the Westwood Park area was reported at around 8.30pm on Monday 3 June.
Posts were widely circulated and shared on social media about the alleged incident.
Following enquiries by officers it was found the allegations were false.