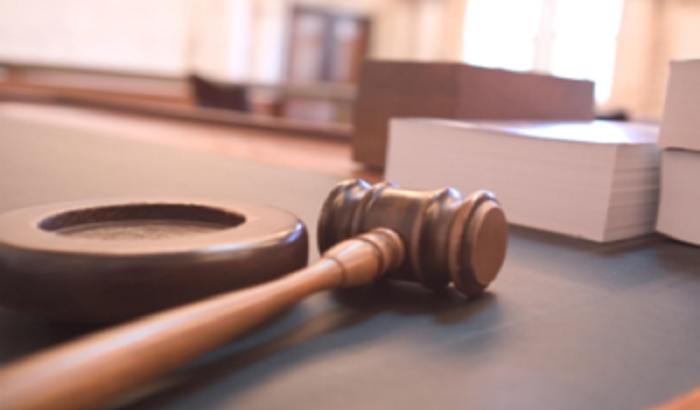 Four men have gone on trial in Bradford charged with conspiracy to commit murder.
Usman Nawaz, 24, formerly of Oak Lane, Manningham, Bradford, now at an address in Blackburn; Mohammed Yasin, 25, of Braithwaite Avenue,Keighley; Hasanain Murtaza, 23, of Highfield Drive, Heaton, Bradford; and Sakib Ditta, 24, of Greystones Drive, Keighley, all plead not guilty to the charge.
They are accused of conspiring to murder Rohid Ali between 12 and 16 August 2017.
The trial is expected to last three weeks.