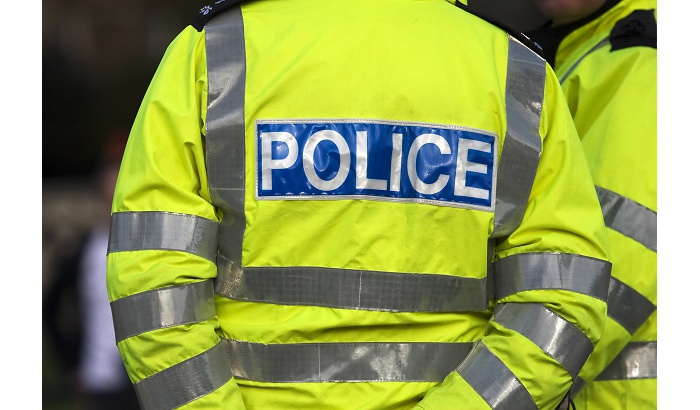 Five people have been arrested after two men were stabbed in Huddersfield over the weekend.
Two men, aged 20 and 23, were found with knife injuries in the early hours of Saturday morning (22 December) in Southgate.
The 23-year-old had multiple wounds and the 20-year-old had a slight injury to his arm. Both were taken to hospital for treatment and neither man's injuries are considered life threatening.
West Yorkshire Police said five men, aged 19 to 24, have been arrested in connection with the incident.