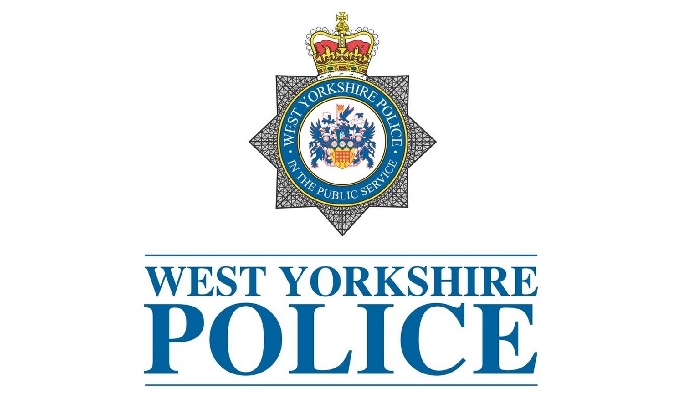 Photo Credit - WYP
Police in West Yorkshire have charged 11 people and seized £100,000 of Class A drugs as part of a national County Lines crime crackdown.
The national intensification week took place between May 13 and May 20, and in West Yorkshire officers undertook work to arrest suspects and also safeguard potential victims.
During the course of the week West Yorkshire saw 11 persons arrested across the county who have all been charged and remanded for drugs and modern slavery act offences. A vulnerable man and a vulnerable woman were also identified and safeguarded.
As part of the operation offices seized cocaine and cash to a value of £120,000 as well as a quantity of crack cocaine.
Detective Superintendent Pat Twiggs, head of Serious and Organised Crime, said: "West Yorkshire Police are committed to tackling all forms of criminal exploitation including county lines through our ongoing work and activity under Programme Precision.
"During the recent national intensification week we deployed specialist officers and staff to tackle the issue head on and continue to develop our response and our understanding of this issue on a daily basis.
"We are currently monitoring a small number of organised crime groups whose activity centres around County Lines crime and regularly hold strategy and review meetings to plan action and coordinate our response with neighbouring forces.
"It must really be stressed that the sort of enforcement work we have carried out as part of the NCA week, is ongoing constantly here in West Yorkshire."