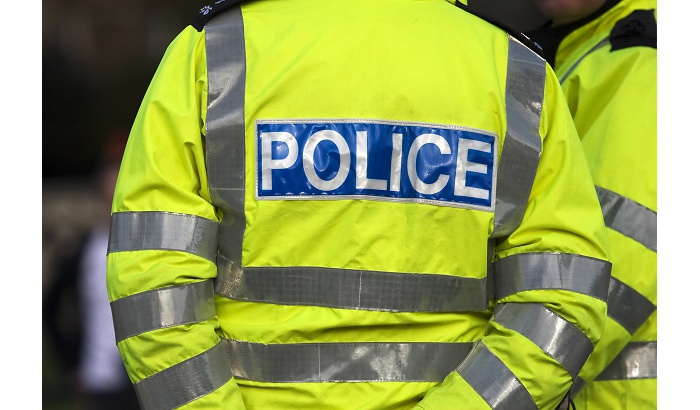 Two suspects are believed to have been arrested following an incident outside Bradford's largest mosque.
Around seven men were seen restraining someone outside Bradford Grand Mosque at around 8.00am this morning (5 June).
In a statement, West Yorkshire Police said: "A couple of suspects have been detained as they appeared to be stealing from vehicles in the All Saints Road area.
"One of the male suspects has been taken to hospital and it is still an ongoing incident."