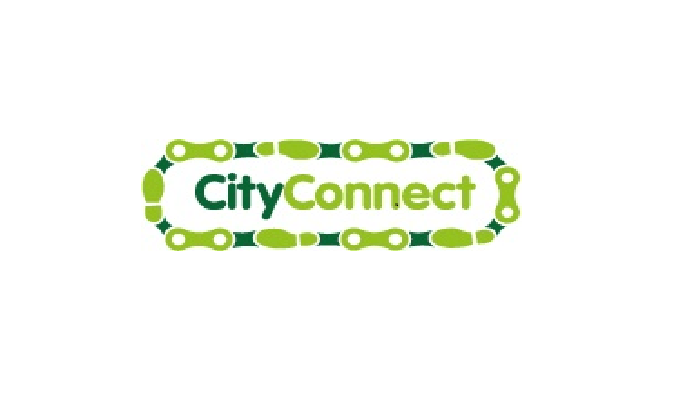 Photo Credit - WYCA
The countdown is on for Bike Week (8-16 June), an annual UK-wide celebration of everyday cycling for everyone.
As part of the celebrations people across West Yorkshire are being invited to join in the fun by riding anywhere, anytime and logging their miles on Love to Ride – an online cycle challenge run through West Yorkshire Combined Authority's CityConnect programme aimed at encouraging more people to cycle and walk.
Registering on the Love to Ride website allows participants to log miles, set goals and earn badges, with friendly competitions taking place between individuals and organisations.
Councillor Kim Groves, Chair of the West Yorkshire Combined Authority's Transport Committee, said: "Encouraging more of us to travel by bike or on foot not only boosts people's health and saves individuals money, it also brings wider environmental and economic benefits, which is why we want to make cycling and walking a natural choice for short, everyday journeys.
"With the warmer weather and the longest day of the year fast approaching, June is a great time of year to be out and about cycling – make sure you don't miss out on all of the fun this Bike Week."