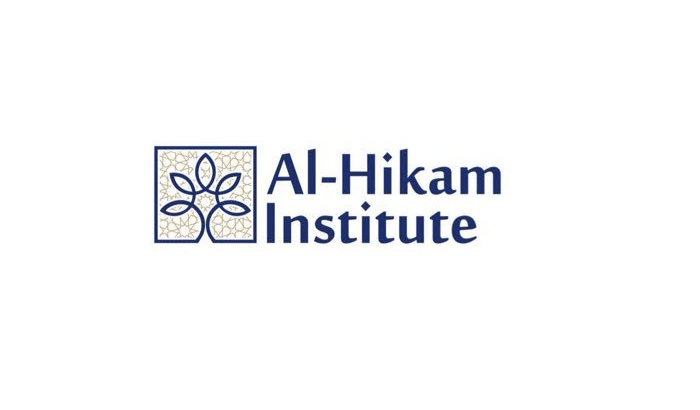 Photo Credit - Al-Hikam Institute
A Bradford Imam has been removed from his position after Muslim scholars deemed he had committed "gross misconduct."
Asim Hussain had been an Imam at the Al-Hikam Institute, in Fairweather Green, Bradford. At an emergency meeting of the Kanz ul Huda organisation in Birmingham, the scholars relinquished his role because of alleged "serious violations of morality" and "abuses of authority".
The exact details of the allegations have not been revealed.
The decision has been met with a backlash by supporters of Mr Hussain, who have started a petition to "stop him retreating as an Imam."