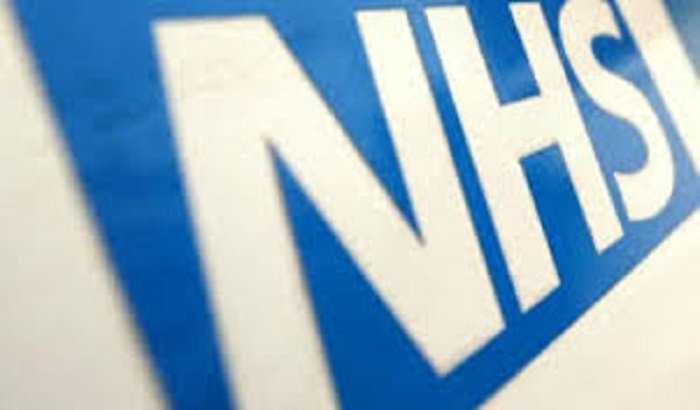 Photo Credit - NHS
As Muslims across Bradford and Craven districts get underway with the holy month of Ramadan, GPs are encouraging those with diabetes to ensure they fast safely.
The long summer days will mean people will not eat or drink for around 17-19 hours, which the NHS says could pose a risk to the health of those who have diabetes and other long-term health conditions.
GPs in Bradford are offering advice for those with diabetes, including checking their blood glucose levels more often than they would when not fasting and ensuring they drink plenty of sugar-free and decaffeinated fluids at the end of their fast to avoid becoming dehydrated.
Dr Junaid Azam, a Bradford GP and clinical lead for diabetes at the CCGs said: "Most people who are diabetic can fast without a problem during Ramadan as long as they take care of themselves and know the warning signs if their health begins to suffer.
"However, people who have severe diabetes, such as patients on insulin, or those with additional health conditions should seek advice from their healthcare professional, such as their practice nurse before beginning their fast."