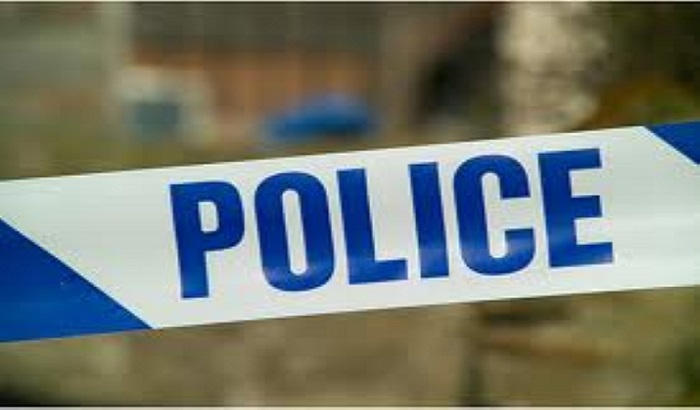 Detectives in Huddersfield are appealing for information after a violent burglary in Cowersley. 
The incident happened on Friday the 23rd of December at an address on Clara Street at around 5:40pm.
The male homeowner stepped out of his door and was approached by four male suspects who were wearing balaclavas.
The suspects searched his property; demanding cash. During the search of the house, one of the suspects took a knife from the kitchen and stabbed the victim in his thigh. 
Friends of the victim turned up at the house, the suspects went outside, where a further altercation took place.
They fled the scene on foot along Clara Street towards Craven Street where it is thought they got into a vehicle. 
The suspects are described as two white males, one with a ginger beard and then two Black or Asian males. One of the Black or Asian males was described as 5ft 7", slim build, around 25-30 years of age. He was wearing a black waist length coat with a zip and a hood, black tracksuit bottoms and a mask covering the lower half of his face. 
Another suspect was described as wearing a light grey waterproof jacket with Adidas tracksuit bottoms and a full face mask which was brown. 
Anyone who has any information is asked to contact the police on 101.