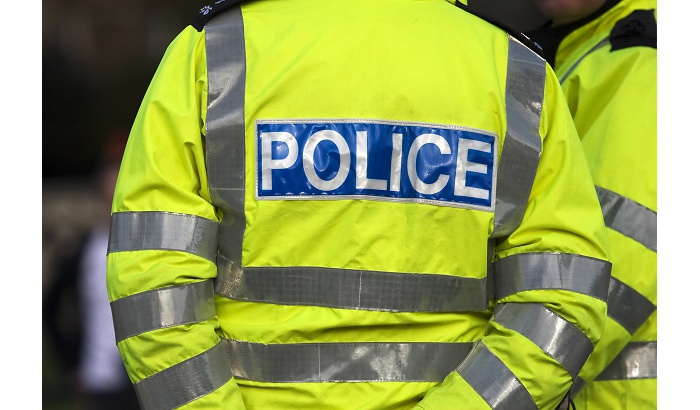 A man has been arrested following a stabbing in Keighley.
Police received a report of a male who was believed to have been stabbed in North Dean Road, Keighley at about 9.10pm on Monday 10 June.
Officers attended and were unable to locate the male.
While enquiries were being made in the area it was reported that a male of similar description had attended hospital with a stab wound to his leg. The injury was not believed to be serious.
Further enquiries led to the arrest of a 24-year-old man. A knife has also been recovered for further tests.