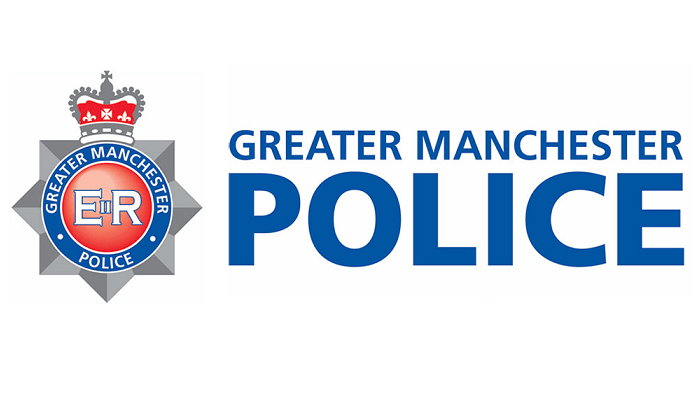 Photo Credit - GMP
Four people have been arrested during raids in Greater Manchester.
Warrants were executed across seven addresses as part of a crackdown on the supply of drugs in Tameside.
Two men – aged 21 and 27 – and two women – aged 21 and 52 - have been arrested on suspicion of possession with intent to supply Class A and B drugs.
A "significant quantity" of drugs was also seized.
Sergeant Stephanie O'Brien, of GMP's Tameside district, said: "At present we have four people in custody and as part of this morning's operation we have been able to seize a significant quantity of drugs.
"I would like to thank the team here in Tameside who, as part of Operation Leporine, have worked tirelessly in order to bring a sophisticated and audacious group of offenders to justice.
"The supply of illegal drugs blights communities and destroys people's livelihoods; and I hope that today's very direct and visible action demonstrates to the local community that we are doing all that we to make the streets of Tameside a safer place.
"It will remain a top priority for us to continue to tackle the influx of drugs in the area, however we cannot do this alone and I would appeal directly to the community and those most affected to please come forward with any information that could assist us in what continues to be an ongoing operation."