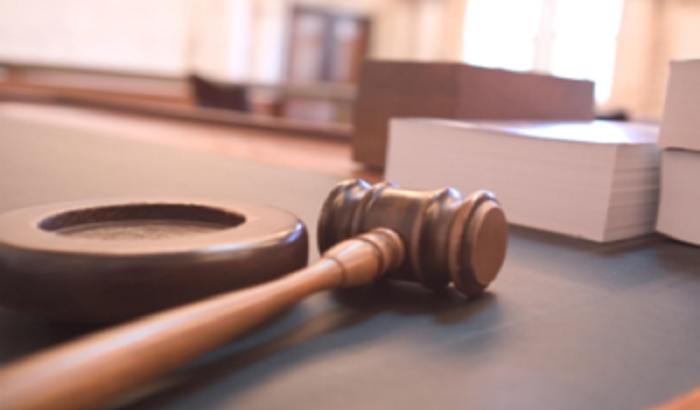 A convicted drug dealer has been ordered to repay more than £80,000 after new legislation was used by West Yorkshire Police.
Zaffar Iqbal, 63, of Upper Rushton Road, Bradford, was convicted in 2006 of conspiracy to supply Class A Drugs and sentenced to 11 years in prison (later varied to nine years on appeal).
York Magistrates Court heard that in early 2018, police discovered that he was selling his house on Halifax Road, Bradford and used recently introduced Account Freezing Order legislation to freeze the sale proceeds.
It was then shown that this property had been bought with the proceeds of criminality.
The court ordered the £80,785.28 proceeds from the sale be forfeited. He also has to pay his own defence costs of £10,000.
Ramona Senior leads West Yorkshire Police's Economic Crime Unit and said: "Iqbal was convicted of a serious crime and spent time in prison because of his actions.
"He has now had a significant amount of money taken from him – money which was demonstrated to have criminal origins. That money will now be used to combat serious and organised crime.
"This use of new legislation leading to today's forfeiture was the direct result of the hard work of the team and their attitude of always pursing the ill-gotten gains of criminals until they pay up."