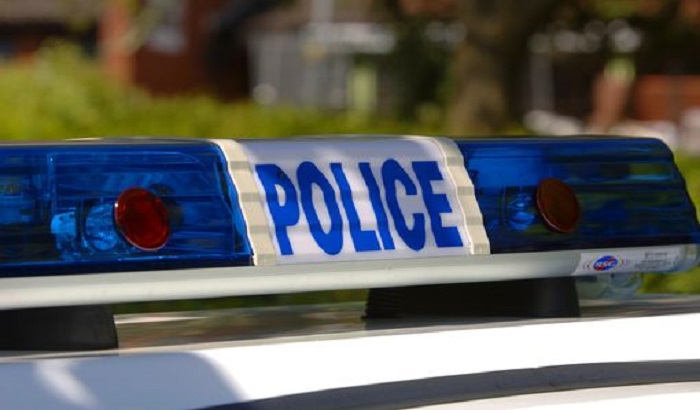 Around 10 cars were damaged in an incident on a Bradford street.
A Mitsubishi 4x4 was seen reversing and ramming into vehicles on Dorset Street, Marshfields, at around 11.00pm on Tuesday 9 January.
Three people were injured, with one requiring hospital treatment for a head injury.
Two men were arrested in connection with the incident. It is suspected to be related to a family feud.