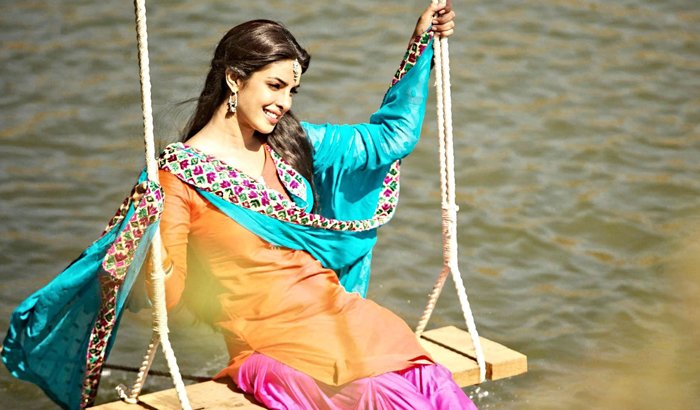 Desi girl is finally headed home! Priyanka Chopra is coming home for a good long time but big plans on her mind.
The actress who recently turned producer with Marathi movie 'Ventilator' is a master of many trades. Her hat is full of feathers from different achievements, there's hardly anything that she hasn't acted. Since the time she signed up for 'Quantico', Priyanka has become super busy, juggling projects in the west and back at home. PeeCee is even venturing into Hollywood with 'Baywatch', no wonder the girl has clock-ticking faster that ever.
But our homegirl is still a true Bollywood star still. The busy bee may be caught up with a lot on her plate but that cannot stop her from taking up anything here in India. In fact, she is the kind who likes to just 'Work Work Work', to quote Rihanna. 'Ventilator' has kept her associated with the industry despite the fact that she is now staying miles away.
Priyanka is reported to be flying down in the first week of December and shall put up for a few weeks here. The 34-year-old global diva is reading scripts of both Hindi and English projects and after due thought and consideration, the actress shall be giving a nod to four films. Although we hope she signs some Hindi project before she gets back to USA! Can't wait to watch PeeCee back on the silver screen in a Hindi film again!