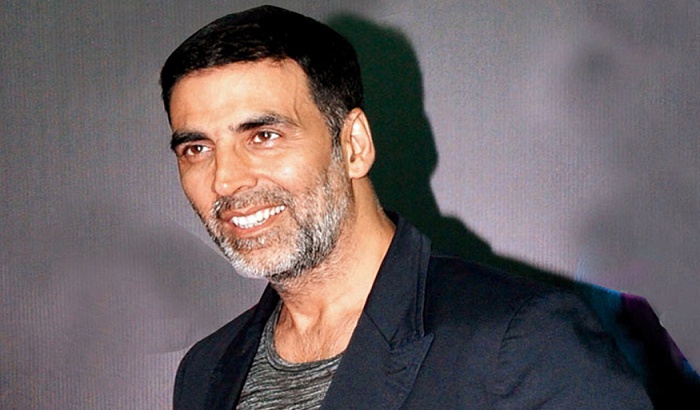 Breaking through the stereotype, the Ministry of Road, Transport and Highway safety advertisements featuring megastar Akshay Kumar have effectively made a proclamation in the midst of other social awareness campaigns.
Made for 'Sadak Suraksha Jeevan Raksha' and titled as Road Kisi Ke Baap Ki Nahi Hai, the series of three engaging commercials, has won the Best Advertising Campaign of 2018.
In a series of videos, Akshay Kumar is seen dressed as a constable, sending out challans (fine) to traffic offenders.
This week is the 30th National Road Safety Week and Akshay Kumar urged his fans to follow traffic rules. The Gold actor wrote, "With the launch of the 30th National #RoadSafetyWeek today, let's take the pledge of Road Safety and follow Traffic Rules." Read his tweet here.