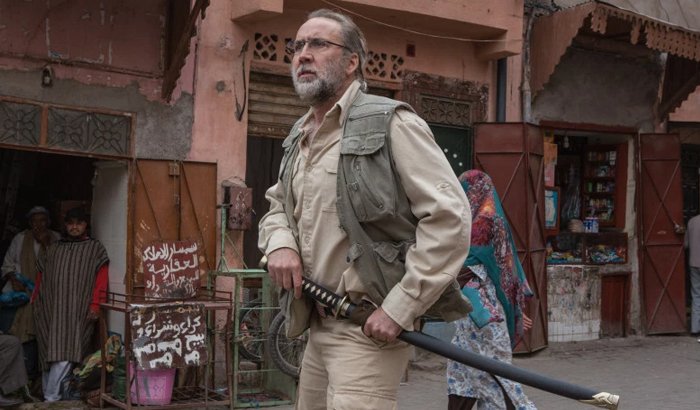 Just when you thought the world was done making films about Osama Bin Laden, the director of Borat brings you yet another hunt down mission to take down the terrorist mastermind.
Based on a true story, Army of One features Nicolas Cage in the lead role of Gary who has "no purpose" in life, as stated in the official trailer.
One fine day, Gary has an encounter with God, played by Russell Brand, and is asked to "go over to Pakistan and capture Bin Laden." And from there begins his journey to trace the most wanted terrorist. The hilarious trailer shows the American on the loose in the slums of Islamabad and then takes his mission impossible to every corner of the country.
The American comedy also starring Wendi McLendon-Covey in key role is slated to release in November.
Here's the trailer of Army of One.