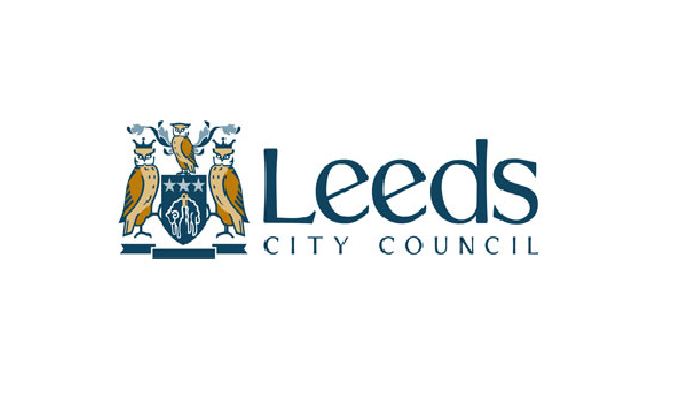 Photo Credit - Leeds City Council
12 Leeds school children are now in the final stretch of their campaigns to become the new Leeds Children's Mayor.
This follows schools from across the city being invited to nominate one year-five pupil for election to the role. As part of the process, each candidate was required to write a short manifesto outlining what they would do to improve Leeds if they were given the prestigious honour of becoming the city's eighth Children's Mayor.
Entries have now been shortlisted to the final 12. Children and young people across Leeds are being asked to vote for their two favourite choices, with voting closing on Wednesday 19 September.
Councillor Jonathan Pryor, Leeds City Council's executive board member for children's services said: "As a Child Friendly city, we want the enthusiasm and immense talent that our young people have to play a vital role in shaping what the priorities should be for decision makers to ensure that Leeds can become an even better place for people to live and visit in the future.
"Being the Leeds Children's Mayor is a brilliant way in which to ensure that this does happen and that the voices of young people are heard. Once again we are very proud to say we have another 12 amazing candidates for the role, and we would urge every young person to have their say and to vote for their two preferred candidates
"We look forward to welcoming the new Children's Lord Mayor to the council chamber later this year to hear how they plan to put their manifesto into action."