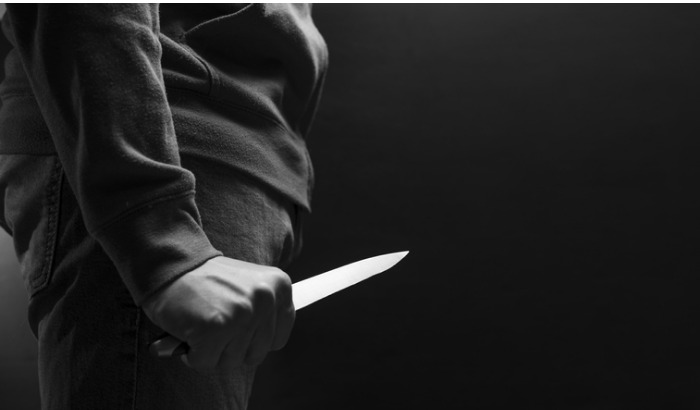 A young woman has been hospitalised after being stabbed multiple times, in a 'cowardly attack' in the early hours of Thursday morning.
Police were reportedly called to the incident on Musgrave Drive, Fagley, at around 3am yesterday morning. The victim, a woman in her 20's, was taken to hospital to be treated for stab wounds, including a wound to the neck
The injuries are not thought to be life threatening and the woman has since been discharged.
Speaking on the attack, the victim's family members alleged that the attacker came to the woman asking for information on someone else, and when she turned them away, they attacked her.
Speaking on the incident on Thursday, a police spokesperson said: A police spokesperson said: "Police are investigating after a woman in her twenties attended hospital with stab wounds in the early hours of today.
"Enquiries are continuing."