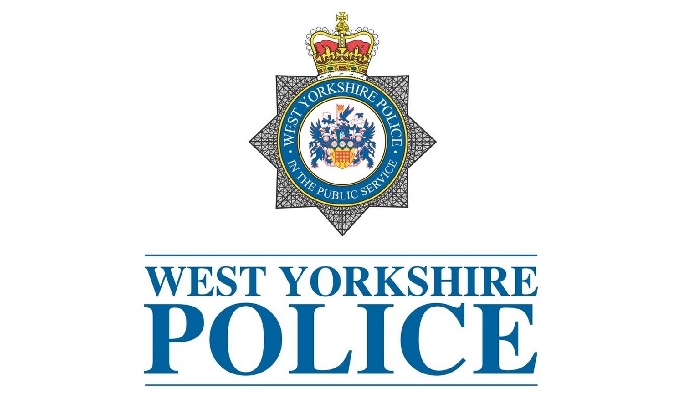 Photo Credit - WYP
Super sleuths aged from 11 to 17 are being encouraged to enter the first-ever Matrix 2018 challenge, which will focus on an online cyber competition from which the top 64 participants will go forward to a live final event.
The challenge has been funded by West Yorkshire Police's Proceeds of Crime Act (POCA) fund, which takes money away from criminals and reinvests it back into the community. It is being delivered by the Yorkshire and Humber Regional Cyber Crime Unit.
During the final, which will be held on 18 August, there will be a mix of open and closed scenario-based questions – with prizes for the winners.