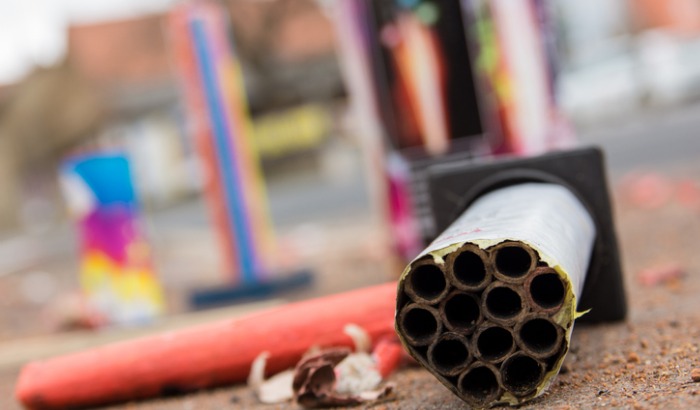 A 16-year-old boy has been left with life changing injuries after having a firework thrown at him.
Police are investigating the incident, which happened on Saturday at around 6:15pm on Green Road, Shipley, near Baildon Bank.
A lit firework was thrown at him by two males in dark clothing, with the aftermath of the attack leaving him with major burns to his hand, arms, chest and face.
The boy underwent surgery on Saturday night, receiving skin grafts on his left hand.
Addressing the incident, the boy's mother appealed for the public's help in tracking down her son's attackers, saying: "He was shouted at and something which he thought was a rock was thrown at him.
"He instinctively caught it this turned out to be a firework. Subsequently as you can imagine his injuries are horrendous.
"This idiotic action has led to a life changing surgery for my son.
"Anyone who lives in that area and hears about some absolute idiot talking about this, please let me and the police know as soon as possible."
West Yorkshire Police are continuing enquiries into the incident.