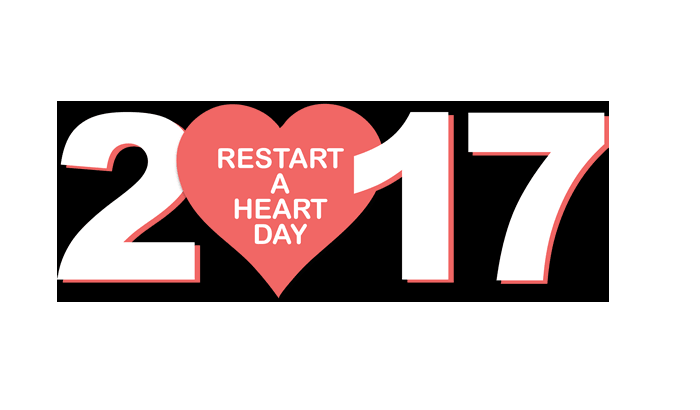 The Yorkshire Ambulance Service (YAS) Restart a Heart Day campaign, which provides free cardio-pulmonary resuscitation (CPR) training to thousands of youngsters, has been shortlisted for a prestigious HSJ Award.
The pioneering project has made it to the finals in the Improving Outcomes Through Learning and Development category.
The HSJ Awards recognise, celebrate and promote the finest achievements in the NHS and showcase them to the service's most influential leaders.
Over the last three years, YAS has provided CPR training to 51,000 youngsters at secondary schools across the county on Restart a Heart Day – with another 25,000 Yorkshire youngsters set to become potential life-savers on Monday 16 October 2017. YAS has also influenced the roll-out of the initiative to all ambulance trusts in the UK, Australia and New Zealand.