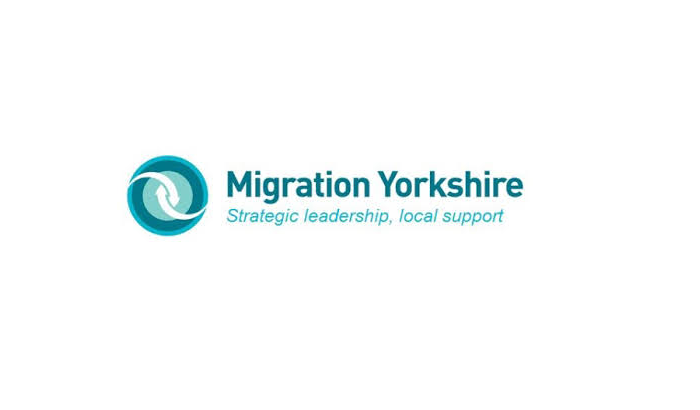 Photo credit - Migration Yorkshire
A scheme that helps child refugees find foster homes in Yorkshire has received a £500,000 boost from government.
Migration Yorkshire successfully applied for the cash from the Home Office to initiate 240 new foster placements in the region.
The group also hopes to use the money to cover 150 supported-living placements and provide training for 500 social workers.