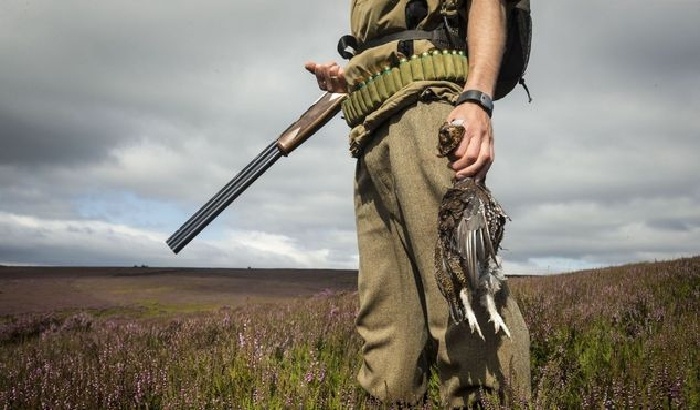 Photo Credit - Daily Mail
A lobby group is urging Yorkshire Water - one of the region's largest landowners - to stop leasing land for grouse shooting.
The Ban Bloodsports on Yorkshire's Moors (BBYM) group says snares at three popular moorland beauty spots across West and North Yorkshire have been discovered.
They visited land let by the utility company at Haworth Moor, Stanbury Moor and Thrucross Reservoir, where it claims to have discovered the devices set only meters away from popular public footpaths and iconic visitor attractions.
BBYM said Yorkshire Water prohibits the use of snares by its grouse shooting tenants and the discovery at three different leased moors shows the utility company is not exercising due diligence.