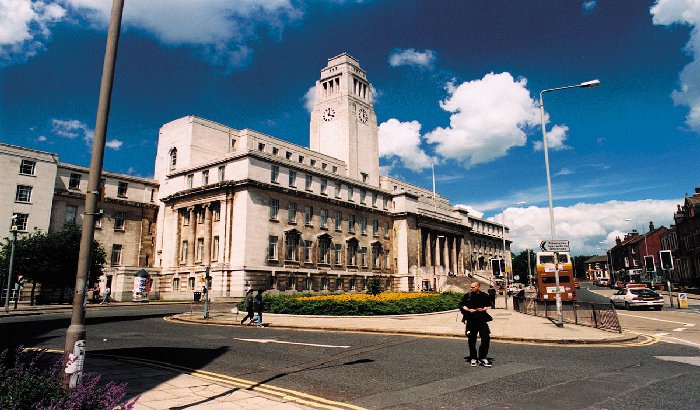 Photo Credit - Simple Wikipedia
Four universities in Yorkshire are among 61 institutions across the UK that will be hit with 14 days of strike action.
The University of Hull, the University of Leeds, the University of Sheffield and the University of York will all be affected by the action that begins on Thursday 22 February. University and College Union (UCU) members at the University of Bradford are being balloted to see if they will also take action.
The union confirmed an escalating wave of strikes over an initial four week period that will begin with a five-day walkout either side of a weekend.
The UCU says the dispute centres on proposed changes to its members' pension schemes.