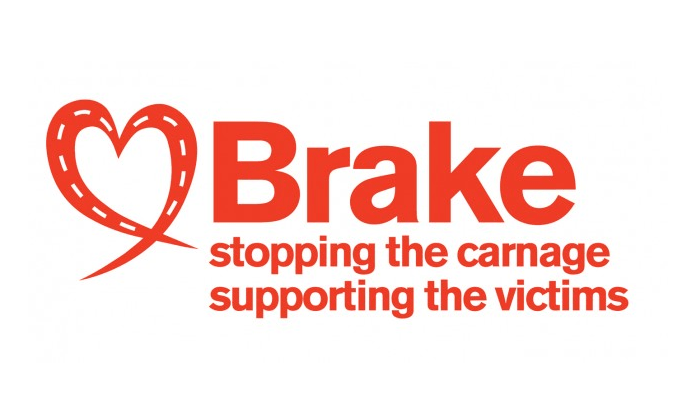 Photo Credit - Brake
Yorkshire primary schools are getting involved with a new road safety project that focuses on giving children the right to walk safely in their communities.
Brake's Kids Walk, in partnership with Co-op Insurance, will see thousands of children, aged 4-11, put their best feet forward to promote road safety and the health and planet-saving benefits of walking.
The short, supervised walks will take place on Wednesday 13 June 2018 at or around schools, with children walking in a crocodile formation and holding hands to promote the importance of kids being able to walk without fear or threat from traffic.
So far more than 5,000 children from over 30 Yorkshire schools have registered to take part, with thousands more expected to get involved over the next month.