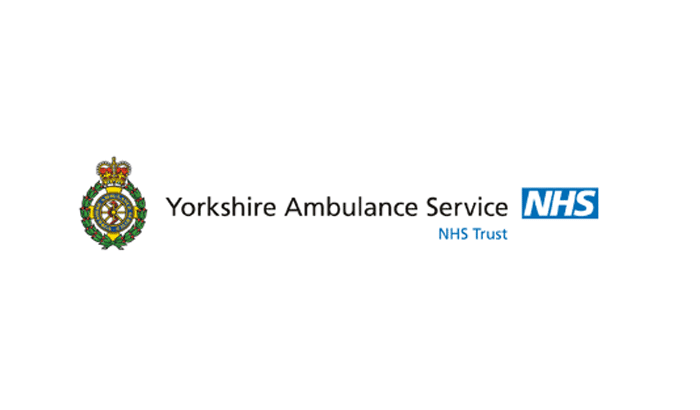 Photo Credit - Yorkshire Ambulance Service
Yorkshire Ambulance Service NHS Trust (YAS) is driving down carbon emissions with new hydrogen-electric vehicles as part of its support services.
It is the first ambulance service in the country to introduce the support vehicles and has set itself the challenge of making the entire fleet as eco-friendly as possible over the next few years.
The vans, which do not produce any emissions, are powered by an electric motor using energy from both the battery and a hydrogen fuel cell.
In addition to this, a vehicle from the non-emergency Patient Transport Service has been converted to run on both diesel and hydrogen. The harmful emissions from a conventional diesel engine can be reduced by up to 70% through a hydrogen injection system.