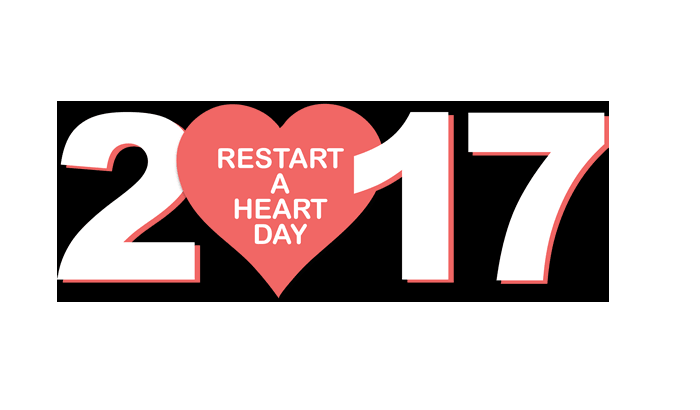 A life-saving initiative pioneered in Yorkshire will see thousands of people across Australia and New Zealand receive cardiopulmonary resuscitation (CPR) training on Restart a Heart Day 2017.
Over the last three years, Yorkshire Ambulance Service, in conjunction with other partners, has provided CPR training to 51,000 youngsters at secondary schools across the county to mark the event – with another 25,000 Yorkshire youngsters set to become potential life-savers on Monday 16 October.
Last year, Ambulance Victoria in Australia was impressed with the scale of CPR training at Yorkshire schools and held a series of simultaneous life-saving lessons.
The Council of Ambulance Authorities has now announced that all 10 ambulance services in Australia and New Zealand have signed up to hold CPR training events on Restart a Heart Day this year.