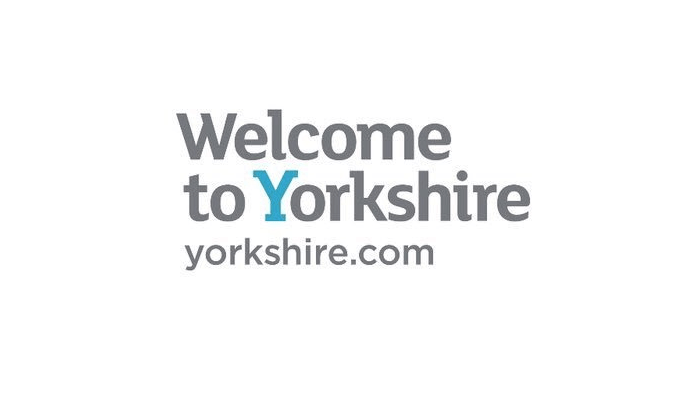 Photo Credit - Welcome to Yorkshire
The UK's biggest on-stage tourism event is coming to Bradford on Wednesday 21 March.
An audience of more than a thousand people will be at Bradford's iconic Alhambra Theatre for Welcome to Yorkshire's annual showcase - Y18.
The event is the largest of its kind in the UK and coincides with England Tourism Week. It celebrates Yorkshire's major tourism successes and also looks ahead to next year's key events.
Delegates will get exclusive previews of Welcome to Yorkshire's plans to promote the county over the next 12 months and hear some unique insights from key players in the tourism world.