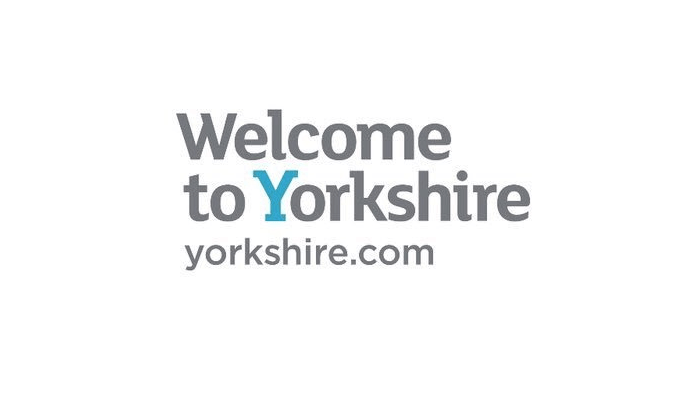 Photo Credit - Welcome to Yorkshire
Bradford has been announced as a host city for the 2019 UCI Road World Cycling Championships.
The news was unveiled at the Y-18 conference in Alhambra Theatre yesterday (21 March), where Welcome to Yorkshire celebrated the county's major tourism successes and also looked ahead to next year's key events.
A new food and drink campaign for Bradford was also announced, which will see a foodie trail being traced across the district.