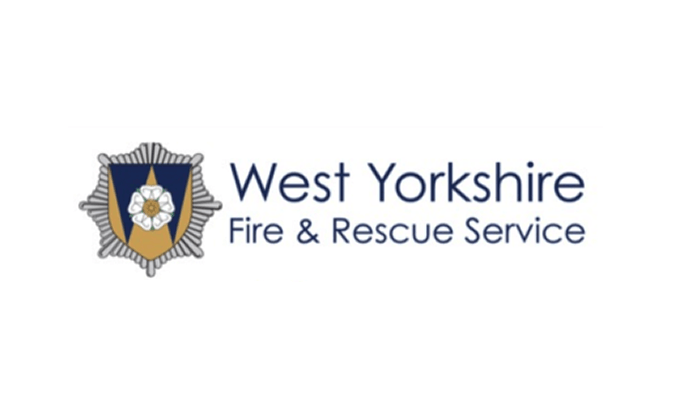 Photo Credit - WYFRS
West Yorkshire Fire and Rescue Service has issued safety advice for those observing Ramadan.
The service said it is essential that people always take extra care when cooking in their home and particularly at times when they are tired or fatigued from fasting.
Other tips the service outlined was to be aware of loose clothing and to ensure you have a working smoke alarm on each floor of your home.