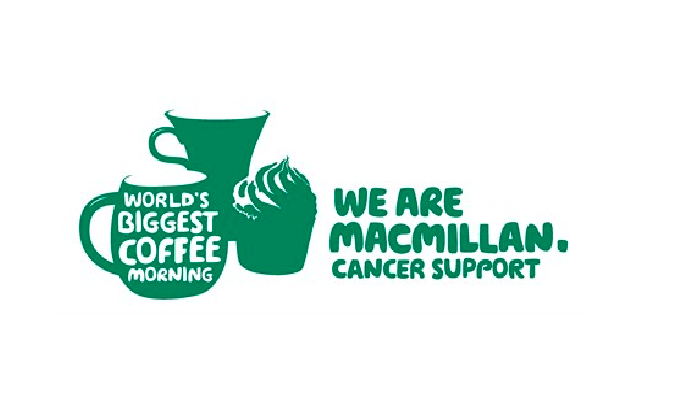 Early-risers across the country took part in the world's biggest coffee morning today, 29 September, in aid of a cancer charity.
Macmillan's World's Biggest Coffee Morning events were held at offices and schools, selling drinks and treats to raise money.
Last year £29.5m was raised for the charity.
Events were hosted across Bradford, including in the university, and Great British Bake Off star Sandy Docherty lent a hand on a cake stall at Bradford Royal Infirmary.