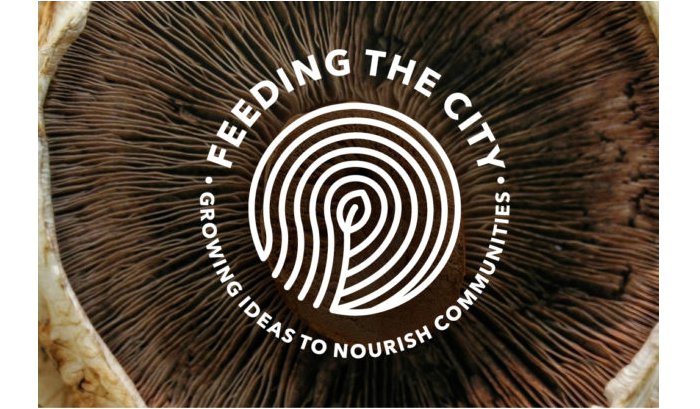 Photo Credit - Impact Hub King's Cross
Workshops are being held in Bradford to encourage sustainable food start-up companies.
A workshop for Feeding the City, run by Impact Hub King's Cross, will be held in Bradford's Digital Exchange next week ahead of the closing date for applications for a year-long programme.
Successful applicants to the programme will receive bursaries, and have access to business and food expert advice and training throughout 2018.
14 groups will be selected which will then learn how to set up a business and be given £1,500 to develop their idea.