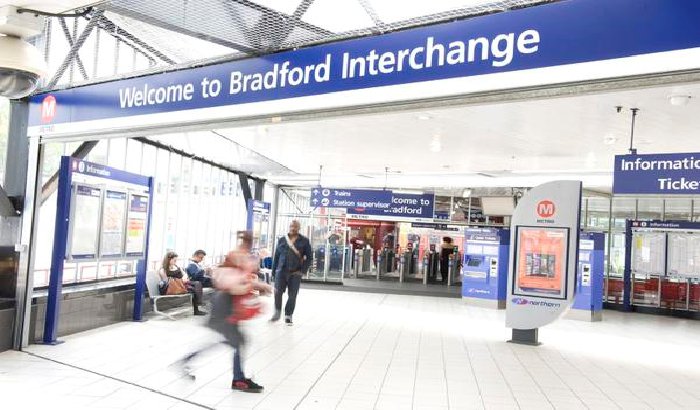 Photo Credit - Cieka Bailey Associate
Work to improve the main entrance to Bradford Interchange is underway.
When the project is complete, it will result in a dedicated taxi rank and a new pick-up and drop-off area for the public. There will be new and extended crossings as well as pavement furniture to protect pedestrians.
The work started on Monday 21 May and is due to be completed by summer 2018.