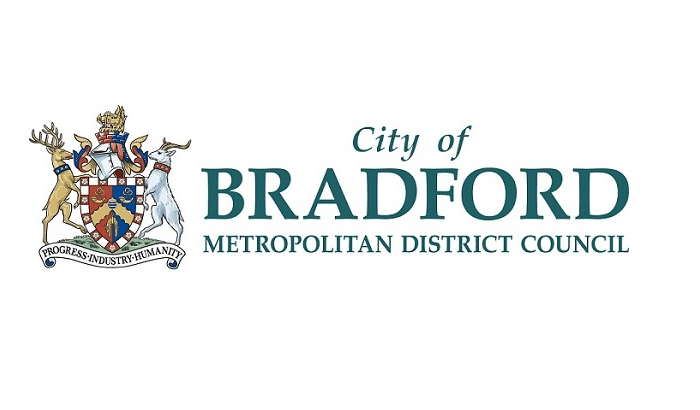 Bradford Council is to restart work on the £12.3m road improvements scheme at the junction of the A658 Harrogate Road and the A657 New Line in Greengates. Work on the scheme was paused due to the restrictions put in place by the Government to help stop the spread of the Coronavirus.
In recent weeks the Government guidance has changed and the easing of some lockdown measures has started which means that the work, which is being done in conjunction with the West Yorkshire Combined Authority, can restart safely.
The scheme is designed to reduce congestion by improving journey times and cut delays as well as improve air quality for road users and residents alike. It will also allow greater control over the flow of traffic through this congested junction. The scheme will also include improvements for pedestrians and cyclists with puffin crossings at the junctions which will help increase footfall to local businesses.
Tree planting and other low level planting will be carried out once the construction of the new junction has been completed. The council will then be working with Friends of Greengates to finalise the plans.
The improvement works are being funded in part by the West Yorkshire-plus Transport Fund. The West Yorkshire-plus Transport Fund is supported through the Leeds City Region Local Enterprise Partnership Growth Deal – a £1 billion package of Government investment delivered in partnership with the West Yorkshire Combined Authority to accelerate growth and create jobs across Leeds City Region.
The main works are now scheduled to start on Monday 27 July and are expected to take around 64 weeks to complete.
The contract for the road improvements has been awarded to Howard Civil Engineering and people may start to see members of the team on site before the main works start, this is to carry out enabling works and surveying work.
The council has written to residents and businesses in the area to let them know that the work is due to restart and they will be in further contact with those who are directly affected by the work.
Due to COVID-19 being still in circulation and to make sure those on site can work safely and stick to the latest guidelines on social distancing, work on site will need to be done differently.
Councillor Alex Ross-Shaw, Bradford Council's Executive Member for Regeneration, Planning and Transport, said: "The Government restrictions in place to stop the spread of the coronavirus have changed, allowing this work to restart safely.
"It is likely that there will be some disruption including diversions and road closures during the improvement work and we will do all we can to keep this to a minimum, but the improvements are necessary and will be worth it."
For more information on the improvement scheme visit www.bradford.gov.uk and search for Harrogate Road.
To register to receive regular updates about these major improvement works visit: http://www.howardcivileng.co.uk/greengates-junction/