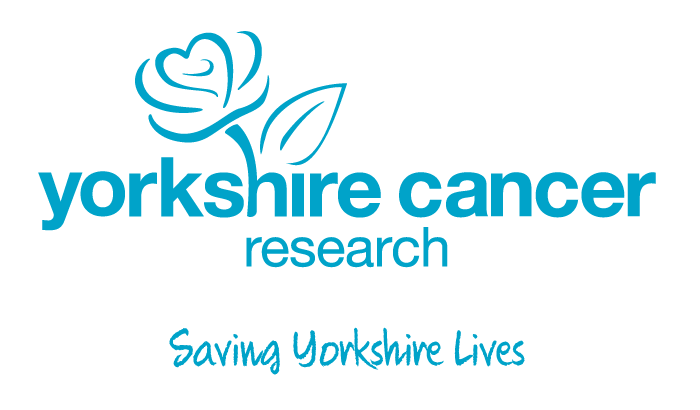 Photo Credit - Yorkshire Cancer Research
Women across the Bradford district are being encouraged to attend their cervical screenings as part of Cervical Cancer Prevention Week (22-28 January).
National figures show fewer women are going for the tests, with a 5.5 per cent drop in Yorkshire in the past eight years, according to statistics compiled by Yorkshire Cancer Research.
It is estimated approximately 350,000 women across the region are putting their lives at risk by failing to attend appointments when invited.
The charity says cervical screening is used to find early changes to cells in the cervix and if abnormal cells are found, they can be checked or removed before cancer is able to develop.