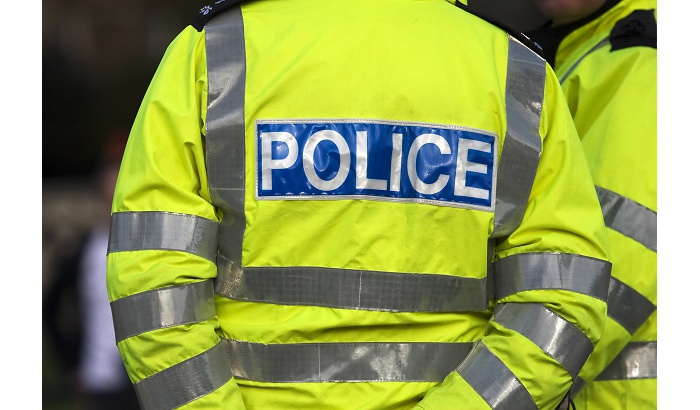 A man has been arrested after an elderly woman's bag was snatched twice on the same street in Stockport.
Police said the 76-year-old victim was walking on Bramhall Moor Lane near Fenton Avenue in Hazel Grove at about 11.00am on 10 June when a man threatened to stab her and took her bag.
He then used her card at a nearby Nat West bank.
The woman fractured her shoulder during a second robbery on Sunday in exactly the same location.
A 39-year-old man has been arrested in connection with both robberies.