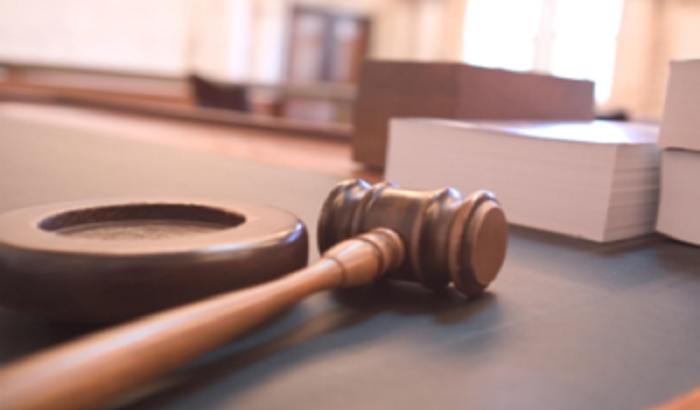 A woman who stole £15,000 from a junior football club in Bradford has been ordered to pay back £10.
Jemma Blackburn, 35, left Westwood Juniors with just £500, placing them on the brink of collapse.
Blackburn stole the money whilst acting as treasurer for the club, at a time when her family finances were in disarray.
Due to significant debts and a lack of assets she was ordered to pay back £10 and to do 200 hours of unpaid work.
Westwood Juniors child welfare officer, Chris Wilkinson, said the crime had taken the club to "rock bottom", with it only surviving due to "a lot of fundraising".