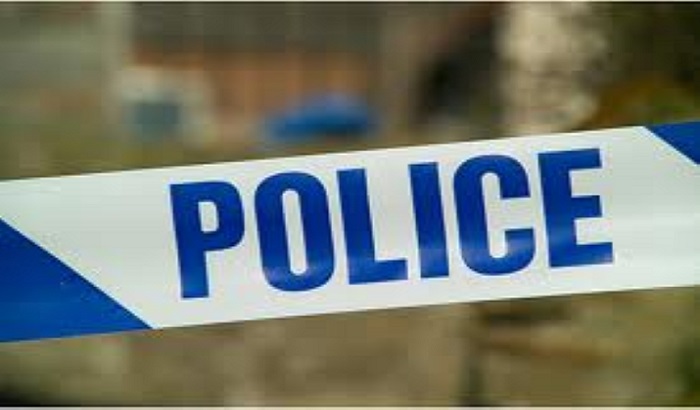 A woman suffered serious injuries in a collision on a city centre road in Bradford.
Emergency services attended the scene at around 2.00pm yesterday, 20 September, on Leeds Road, opposite the Job Centre.
A cordon was put in place whilst paramedics attended to the woman.
Witnesses claim the woman could have been in her 60s and described seeing CPR performed on her behind a screen.