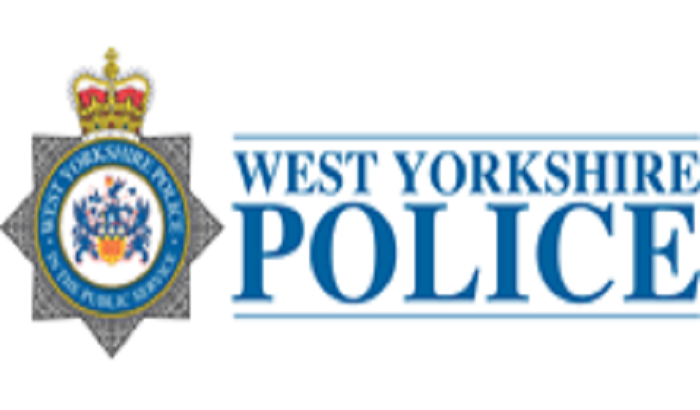 Police are appealing for witnesses to a reported sexual assault of a woman in the Primrose Hill area of Huddersfield.
The offence happened between 11am and 3pm on Friday, 25 August, on Stile Common Road at the junction with Malvern Road. The victim, a woman in her 40s, was approached by a man who asked her to go to the park with him. When she refused, he sexually assaulted her before walking away down Stile Common Road.
The suspect is described as a white man, aged in his late teens, of slim build, over 5ft 6ins tall, with short, cropped hair which appeared white at the front and grey at the back. He was wearing a dark blue jumper with grey writing across the front, blue jeans and white trainers.