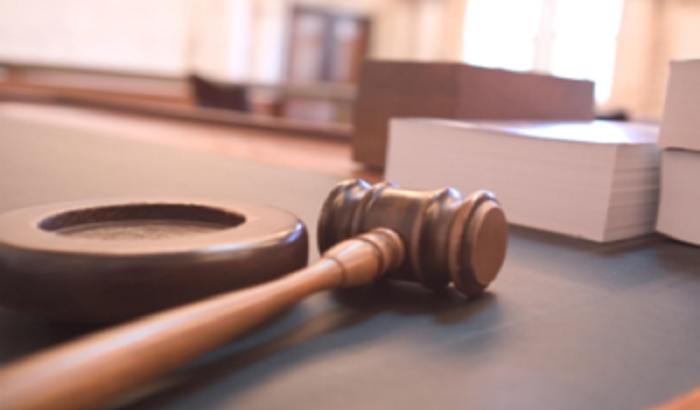 A Keighley woman who stole over £20,000 from a craft bakery in Shipley has been spared jail.
Joan Whitrick fiddled the books for over two years at Just Desserts, in Station Road, Shipley, to pocket £20,105
Bradford Crown Court head how she also failed to tell her employer that she was a convicted benefit cheat who was given a suspended sentence of imprisonment in 2008 for stealing £3,000 while working as a bookkeeper at Richmond Upholstery in Keighley.
The court was told that Whitrick suffered from a serious gambling problem during her time at Just Desserts, between 2011 and 2016.
She was sentenced to 10 months imprisonment, suspended for two years, with 300 hours of unpaid work.