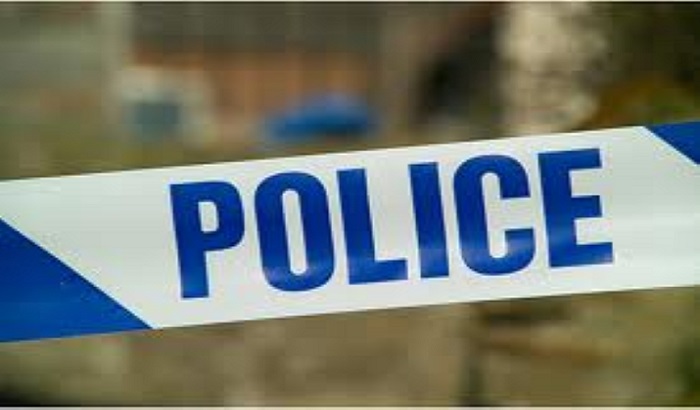 Police are appealing for information after a woman was robbed of business takings outside a Leeds shopping centre.
The incident occurred shortly before 5pm on Friday, 25 August.
The victim, a 51-year-old woman, was attacked by three to four males outside the Penny Hill Centre, on Church Street, Hunslet, as she went to deposit the cash.
She was passing a Well Pharmacy when she was thrown to the ground by one of the group and the money taken.
The robbers were seen to run across the road and head towards the Church Street Surgery. They were all described as wearing dark clothes and balaclavas.