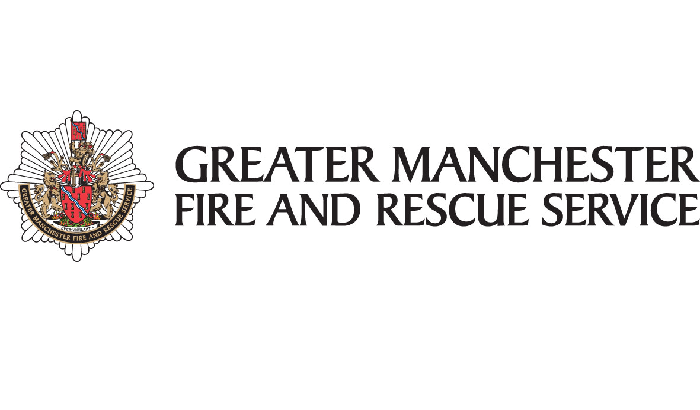 Photo Credit - GMFRS
Greater Manchester Fire and Rescue Service (GMFRS) has issued warnings after rescuing a woman from a flat fire.
The incident took place in the early hours of Tuesday 13 March in the Fallowfield area.
GMFRS said the blaze begun when the woman fell asleep with a pan left unattended on an electric cooker.
There was minimal damage to the flat but service bosses have warned about the dangers of cooking after drinking following the incident.