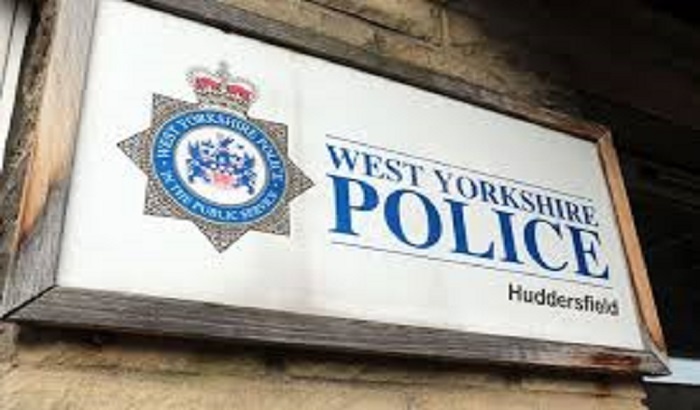 photo Credit - Google Images
A woman was pulled to the ground as she struggled to get away from a robber armed with a knife.
The 21-year-old woman was walking along the path near Morrisons in Union Street, Heckmondwike, when a male suspect approached her from behind. He grabbed her by the arm and threatened her with what was described as a knife. They both fell to the floor as the woman struggled to escape. The robber then took her phone and ran off.
Detectives released details of the incident yesterday, which happened on Wednesday at 9.45pm.
A spokesman said the suspect was described as tall and wearing dark clothing, with his face covered.
Anyone who was in the area, witnessed this incident or has any information is asked to contact Huddersfield CID.