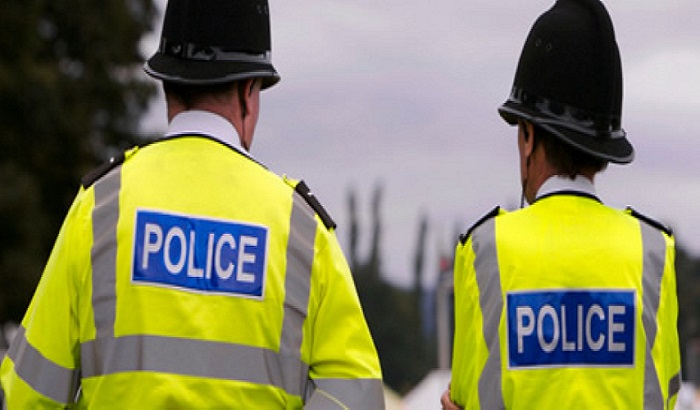 A woman has been left with "significant leg injuries" following a dog attack in Normanton.
The incident happened in the Railway Terrace area of the town at around 5.30pm on 2 November 2017, but, despite increased neighbourhood team patrols in the area, at this time the dog and its owner have not been identified.
The victim was walking her own dog towards the train station when a golden-brown pit bull-type dog got away from its owner and knocked the victim to the ground, before attacking her dog. The other dog's owner separated the two dogs before leaving the scene.
The 65-year-old suffered a shattered shin and broken knee cap as a result of the fall and is continuing to receive medical treatment for these injuries.
West Yorkshire Police are appealing for any information about the suspect, who is described as white and around 5ft 10in tall.