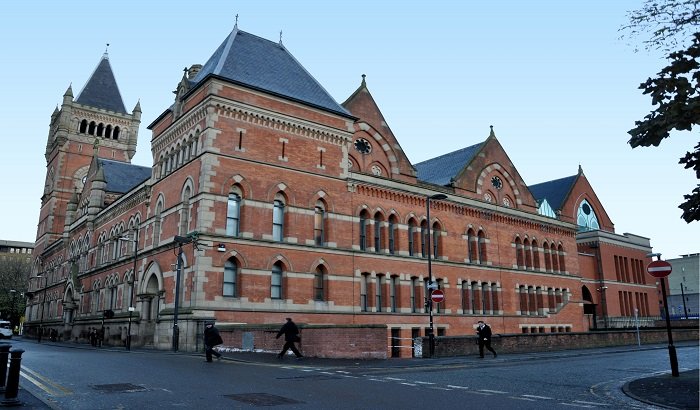 A woman has been found guilty of making a false accusation of rape against a taxi driver.
Laura Hood (29/03/1992) of Onslow Road, Stockport was found guilty of perverting the course of justice at Minshull Street Crown Court today, Wednesday June 26.
On Sunday 8 January 2017, Hood reported that she had been raped and specialist officers attended her home address.
She claimed to police that a taxi driver who picked her up from Deansgate Locks the previous evening had pulled into a side street during the journey and raped her.
Extensive forensic work was carried out, as well as an in-depth assessment of CCTV footage.
During interview, the taxi driver denied the accusation and alerted officers to a tracking device on his vehicle. Upon examination of the device's data, the route it showed conflicted with Hood's claims that it had turned into a side street.
Hood's description of her assailant also conflicted with the taxi driver's appearance.
She will be sentenced at a separate hearing on 1 August 2019.
Detective Constable Laura Hughes of GMP's Police Protection Investigation Unit said: "Hood put a completely innocent man through a dreadful ordeal.
"She showed a complete lack of regard for how her false accusation would affect him and remained emotionless when police confronted her with irrefutable evidence that she was making the whole thing up.
"She has wasted the time of specialist police officers and detectives who could have been dedicating their efforts to solving real crimes and supporting real victims.
"Rape and sexual offences are among the most intrusive and life-changing crimes to become a victim of. Clearly, Hood thought that they could be treated as something trivial, and made a false report on whim.
"The real victim here was the taxi driver and I hope he finds some closure with today's verdict."