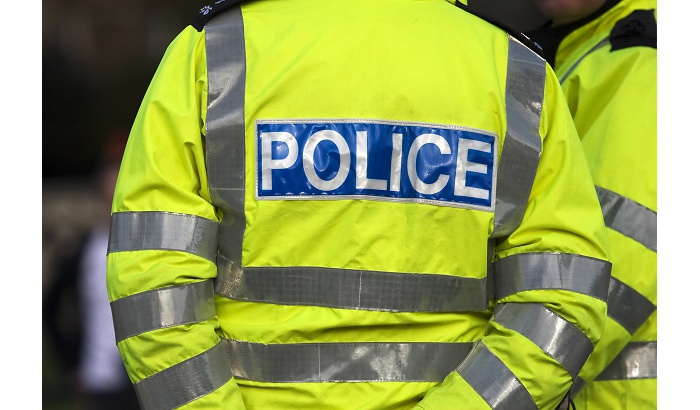 A woman is due to appear in court after assaulting a police officer
Following the incident, the officer issued a reminder to the public that "body worn cameras do not lie" after her attacker denied assaulting her.
PC Sarah Barberini said the incident took place last week but when questioned on the assault, the defendant responded using expletives, saying: "If I had assaulted her, I would've stamped on [her] head."
The woman has since been charged and sent to court thanks to evidence captured through the means of a body camera.
Speaking on the incident, PC Barberini - who has worked at West Yorkshire Police for more than a decade – said: "Well, the delightful female who assaulted me last week and then denied it saying 'If I had assaulted her I would of stamped on [her] head" has been charged."